Mortgage Originator

---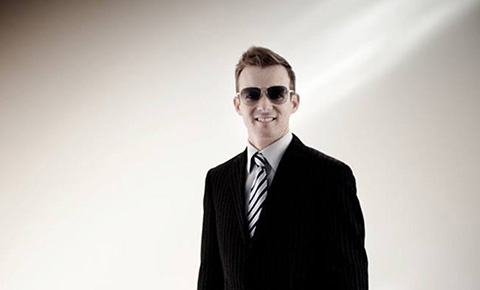 QUALIFICATIONS

---
Bachelor Degree in Aerospace Engineering
Certificate IV in Finance & Mortgage Broking
Financial Planning Diploma
---
PROFESSIONAL MEMBERSHIPS

---
Authorised Representative of Capstone Financial Planning AFSL No: 223135.
Credit Representative No: 384324 of Outsource Financial Australian Credit Licence 384324
Member of the Finance Brokers Association of Australia Member No: M-324988
---
AUTHORISATIONS

---
Life Products including Investment Life Insurance Products & Life Risk Insurance Products;
Interests in Managed Investment Schemes including Investor Directed Portfolio Services;
Deposit & Payment Products;
Retirement Savings Accounts ("RSA") products;
Debentures, Stocks or Bonds issued or proposed to be issued by a Government;
Mortgage & credit products;
Superannuation; and
Standard Margin Lending Facility.
---
ABOUT ME

---
Mark is a qualified financial planner and finance originator he comes from a background of working with numbers and is always on the lookout, whilst crunching the numbers to help his clients to a better financial outcome. From his studies as a engineer he has great problem solving skills and loves working with numbers. These skills have been of great use in the Finance and Financial Planning worlds with the ever changing rules and regulations. Mark concentrates a lot of his time keeping up with these changes to make sure his clients futures can be as bright as possible.
Mark specialises in working with businesses and individuals on a path of growth. In doing this, he will work with you and your business to tailor solutions to ensure your business grows and succeeds in the challenging business environment of today.
Mark is a Sub-Authorised Representative of Babbage Financial Services Pty Ltd, Corporate Authorised Representative No. 338175. Authorised Representative No. 434070.
"Let me help you with my wealth of knowledge"