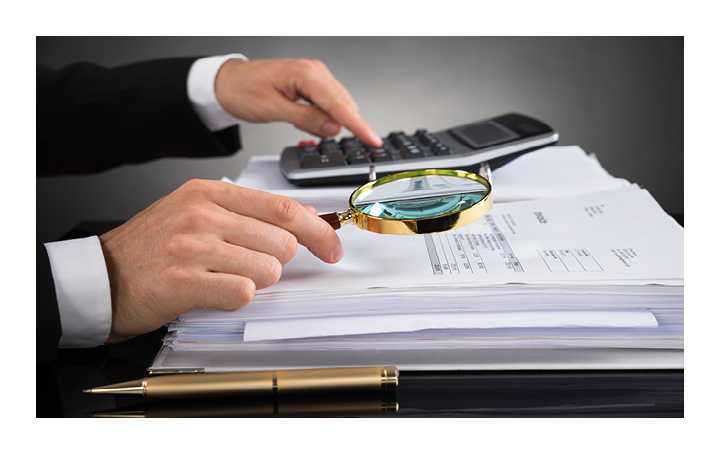 How often must your SMSF be audited? Currently it is every year, but the government has proposed to extend this to a 3-year cycle. The benefits are meant to be less red tape and lower costs, but there are concerns that this may not be the outcome.
Funds have to be audited and auditors have to be held to account. For each income year, an SMSF trustee must appoint an approved SMSF auditor to prepare an audit report. The Government has proposed to extend the current annual audit requirement to a 3-yearly cycle, which will apply to funds with a history of good record-keeping and compliance.
Auditors will have to audit the 3 years within the period. In other words, Years 1, 2 and 3 will still have to be audited, but now will be covered in a single report. This means that the amount of work that must be done remains the same. Gathering evidence going back 3 years, rather than 12 months, can be more expensive.
Material errors in the financial statements may have a shelf life of up to 3 years, rather than 12 months. A mistake can also be compounded, in that a fund could make the mistake not just in a single year, but in each of the 3 years before it comes to the attention of the auditor. This can result in more audit resources and more fund administration time being needed to rectify, as well as increased penalties for serious breaches. This adds to cost.
Let's take an example of, say, unpaid rent from a related party. Small contraventions are not reportable if they are under the Auditor Convention Report reporting thresholds of more than $30,000 or 5% of the fund's total assets. Such a contravention could be rectified for a single year without reporting when picked up by the auditor. However, with no audit in Year 1 and if the contravention continues in Years 2 and 3, it may be more difficult to rectify, and could become reportable.
The measure is still only a proposal. We can advise whether a move to a 3-year cycle in 2019-20 is the most efficient and cost-effective option for your fund. If you have any questions about the current compliance status of your fund, or, in fact, you want to set up an SMSF, we can also assist.