Babbage & Co

---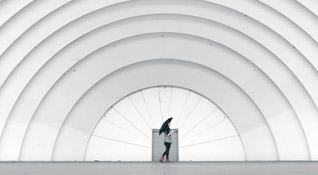 ---
We specialise in working with businesses and individuals on a path of growth. In doing this, we work with you and your business to tailor solutions to ensure your business grows and succeeds in the challenging business environment of today.
Here at Babbage and Co we have a wealth of knowledge, ready to give you your financial jump start.
Been using them now for over 8yrs and they've always been there for me when I needed em. Especially during covid-19 times. Always great advise and care for you for your future. Highly recommend...

Have been using Babbage & Co for a few years and they are great. Quick, thoughtful and consistently delivered superior service.

Having used the team at babbage for the last 5 years I've had a fantastic experience shown by my loyalty and continued business with them. They are quick to respond to requests and obliging to help where they can.

The advice that Brad and the team at Babbage & Co have provided over a number of years has been nothing but outstanding.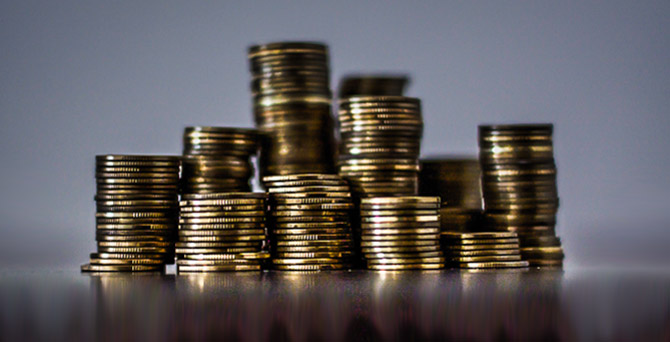 JIM BABBAGE

---
Jim has more than 17 years experience in the financial services industry providing advice based solutions to clients. In 1982, Jim founded Babbage & Co. From business management to financial services, Babbage & Co. provides clients with the expertise to increase their financial control, enhance productivity, and maximise the value of their business.
BRADLEY MOORE

---
Bradley has been a member of the Babbage & Co. team since 2011, Brad's experience in accounting & taxation compliance, tax structuring, business planning and management reporting underpins his proven ability to develop strong business relationships.