Partner

---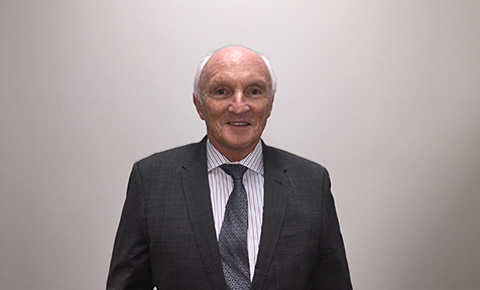 QUALIFICATIONS

---
Diploma of Financial Planning
Certified Financial Planner professional
Public Practice Licence from CPA Australia
meets the competency requirements under ASIC's Regulatory Guide RG 146.
---
PROFESSIONAL MEMBERSHIPS

---
Jim is a CPA Australia Public Practitioner and a FPA Certified Financial Planner and abides by their code of professional conduct and ethics..
---
AUTHORISATIONS

---
Jim is authorised to provide advice and deal in the following financial products:
Life Products including Investment Life Insurance Products & Life Risk Insurance Products;
Interests in Managed Investment Schemes including Investor Directed Portfolio Services;
Deposit & Payment Products;
Retirement Savings Accounts ("RSA") products;
Debentures, Stocks or Bonds issued or proposed to be issued by a Government; and
Superannuation; and
Standard Margin Lending Facility.
---
ABOUT ME

---
Jim has more than 17 years experience in the financial services industry providing advice based solutions to clients. In 1982, Jim founded Babbage & Co. From business management to financial services, Babbage & Co. provides clients with the expertise to increase their financial control, enhance productivity, and maximise the value of their business.
Jim specialises in working with businesses and individuals on a path of growth. In doing this, he will work with you and your business to tailor solutions to ensure your business grows and succeeds in the challenging business environment of today.
Jim is a Sub-Authorised Representative of Babbage Financial Services Pty Ltd, Corporate Authorised Representative No. 338175. Authorised Representative No. 230590.
"Gain a competitive edge"