Business Advisory

---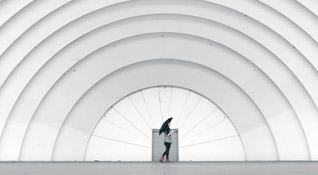 ---
We understand that our clients require timely advice to help navigate their business. Through our experience and independence, we offer comprehensive business advice to give our clients a competitive edge in the market place. The right advice from the right professionals.
Here at Babbage and Co we have a wealth of knowledge, ready to give you your financial jump start.
Whichever stage your business is at, we can help you on a path of growth and prosperity. Let us help you to take control of your business and take it to the next level.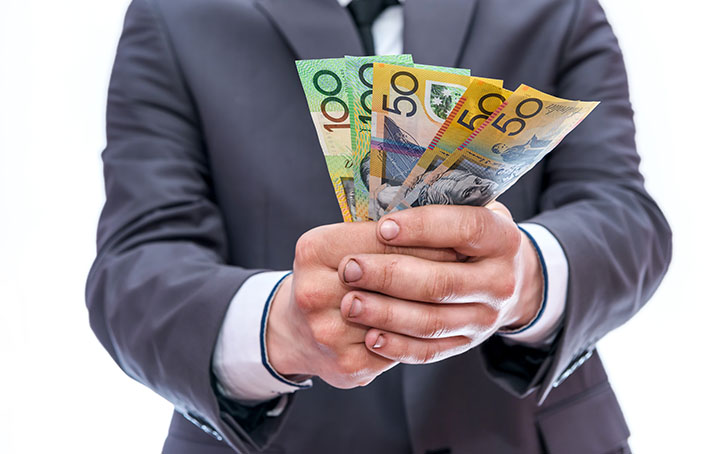 What We Do
Business planning
---
Financial modelling and risk analysis
Business accountability
---
Analysis and advice
Business structures
---
Advice on the different types of business structures in Australia and personal/business risk mitigation
Business Funding
---
Forecasting cash flow, capital needs and sustainable growth advice