A Self-managed super fund is about making the most out of your retirement savings in order to achieve the retirement lifestyle that you want. Our tailored advice will help to keep you on top of the ever changing legislative environment.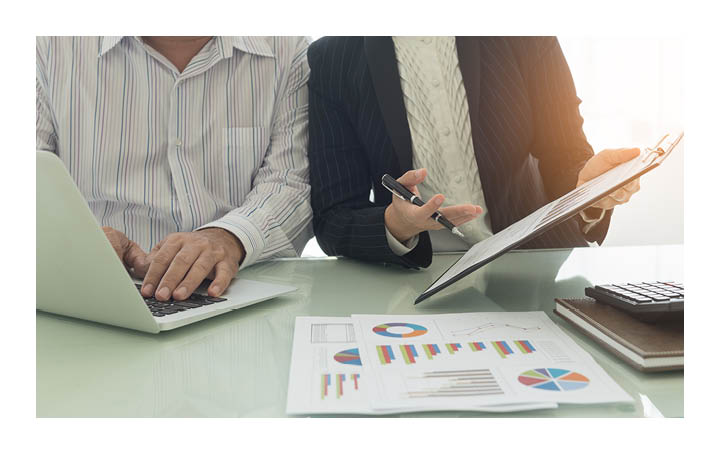 Self-managed Superannuation

---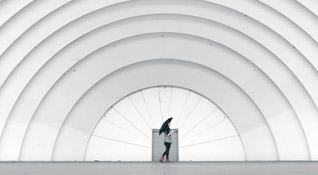 ---
We empower you with the information to seek the best outcomes on your SMSF journey. We will help you manage your SMSF with confidence.
Here at Babbage and Co we have a wealth of knowledge, ready to give you your financial jump start.
What We Do
SMSF Accounting and Taxation Compliance
---
Helping you to understand the complexities of running your own fund.
SMSF Advisory
---
Quality advice and innovative solutions to facilitate the growth of your SMSF. Our advice is tailored to your goals to ensure that you get to where you want to be in retirement.